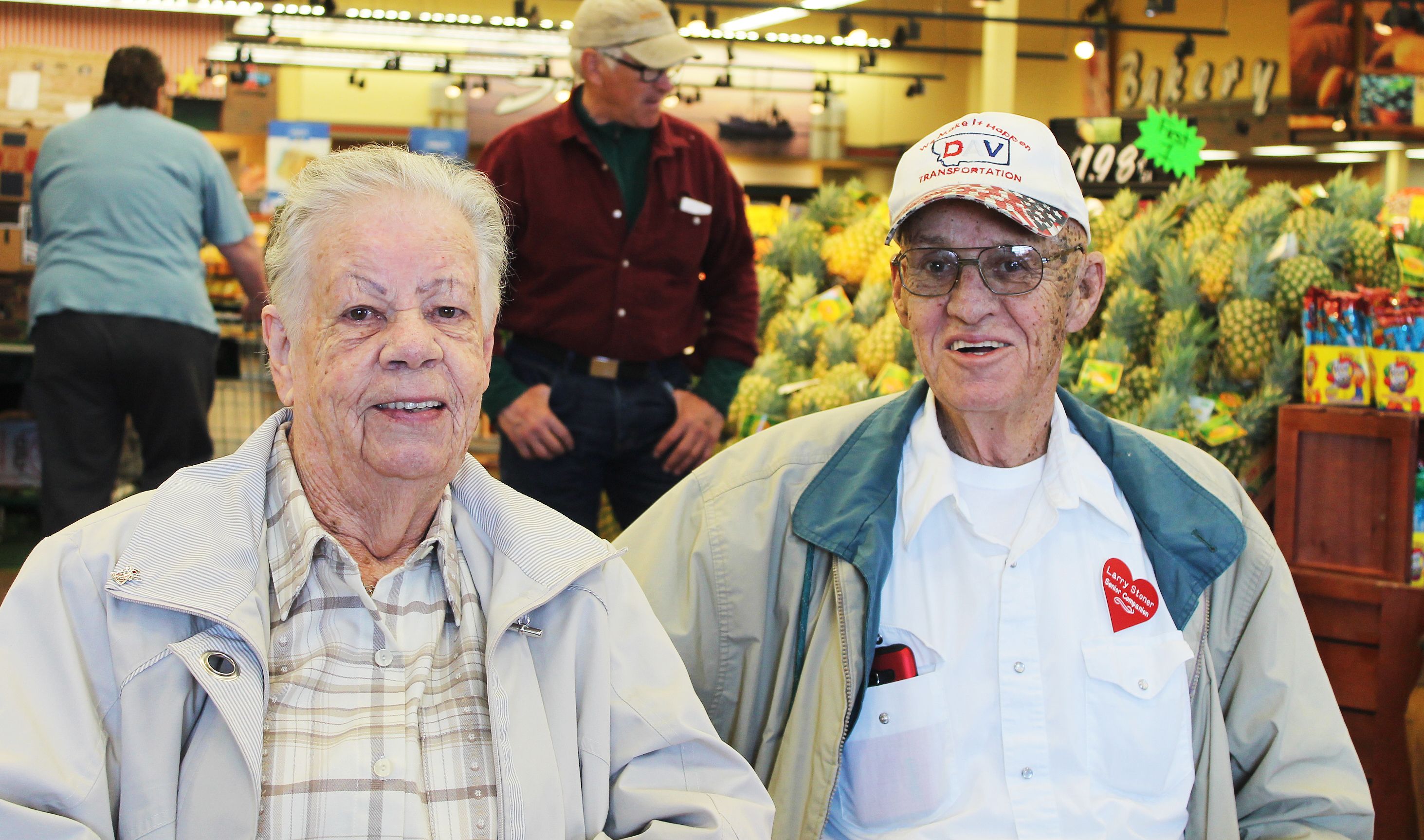 What has Rocky done for me? "I rely on my Senior Companion Larry for many things. It's very difficult for me to get around, and Larry gets me to the grocery store so that I can still shop."
The Senior Companion program has allowed Marge to remain independent and in her own home.
Larry's life has been one of service. He served his country in the United States Army and he continues to serve by volunteering in RMDC's Senior Companion Program. After finishing chemotherapy for brain and lung cancer, Larry's first thoughts were of his Senior Companions. He couldn't wait to visit them again. The Senior Companion Program gives Larry the chance to keep a positive outlook on life and stay active – a win-win opportunity for both Larry and Marge.
Marge is one of three Senior Companions Larry meets with weekly. For a friendship that has been fostered over the past three years, these two act as if they've known each other their entire lives. Somewhat like the banter you would expect between siblings, Larry and Marge kid each other and have a great bond. "Without Larry and the Senior Companion Program, I would be lost. I would really miss Larry and our friendship."
The Senior Companion Program brings together volunteers age 55 and over with adults in their community who have difficulty with the simple task of day-to-day living. The program's goal is to maintain the independence of homebound seniors and adults with special needs, allowing them to continue living in their own homes.