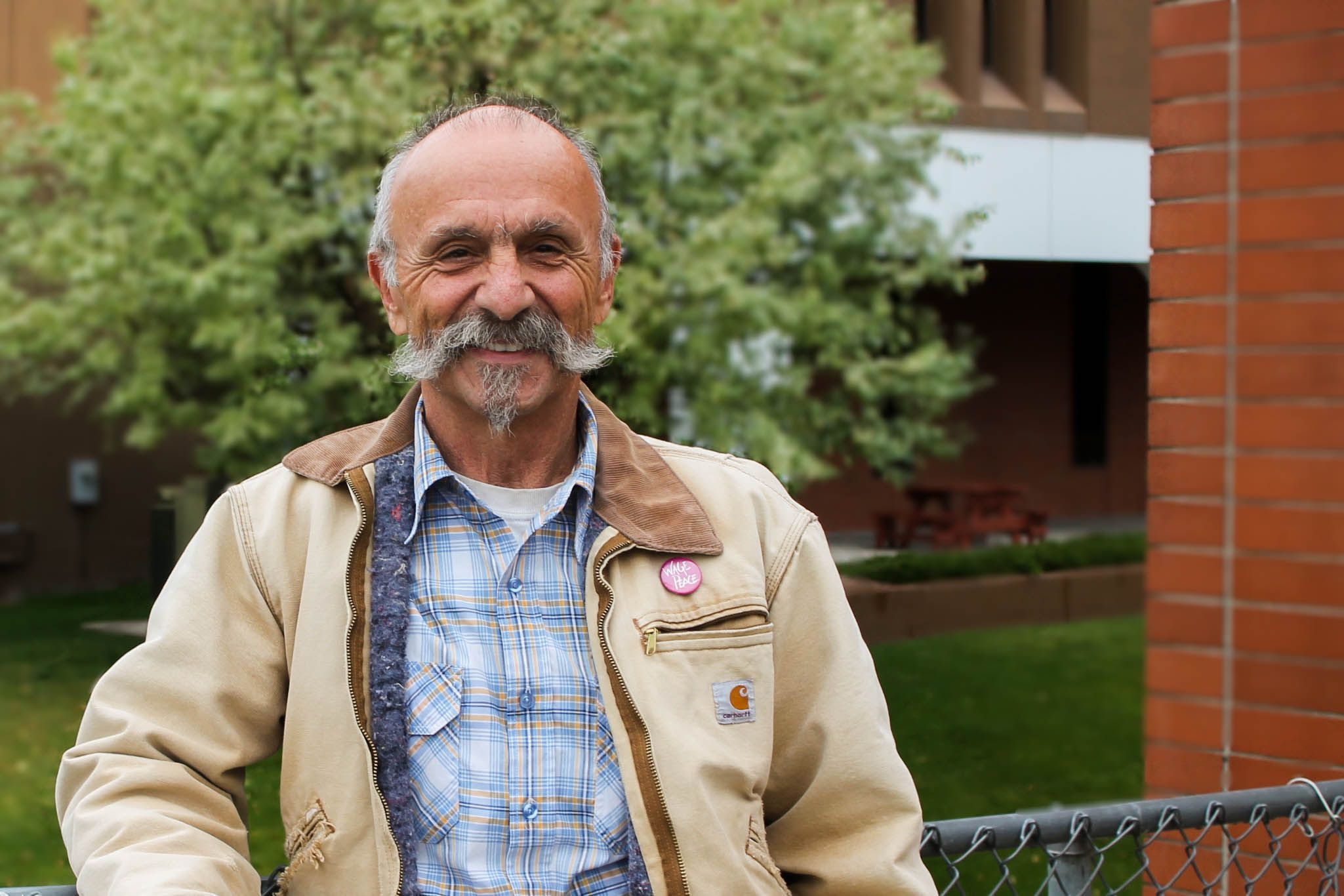 At 65 George knew he needed an insurance supplement and gathered information from Social Security, Medicare and all insurance companies. "I think I'm pretty bright, but no one can figure this stuff out."
He found out about Area IV Agency on Aging from the Chamber of Commerce and made an appointment. "The staff at Area IV took the time to go through everything with me and we came up with a plan." George sent his friends, who were about to go through the same thing, to Area IV to get the same service. After the first year, he decided to change the plan to something more suitable. He again talked to Area IV and came up with a different plan, and he has been on it for four years.
"I can't say enough good things about Deby and Area IV Agency on Aging." Area IV's mission is helping seniors, persons with disabilities, and their families, make choices to preserve their independence and dignity.