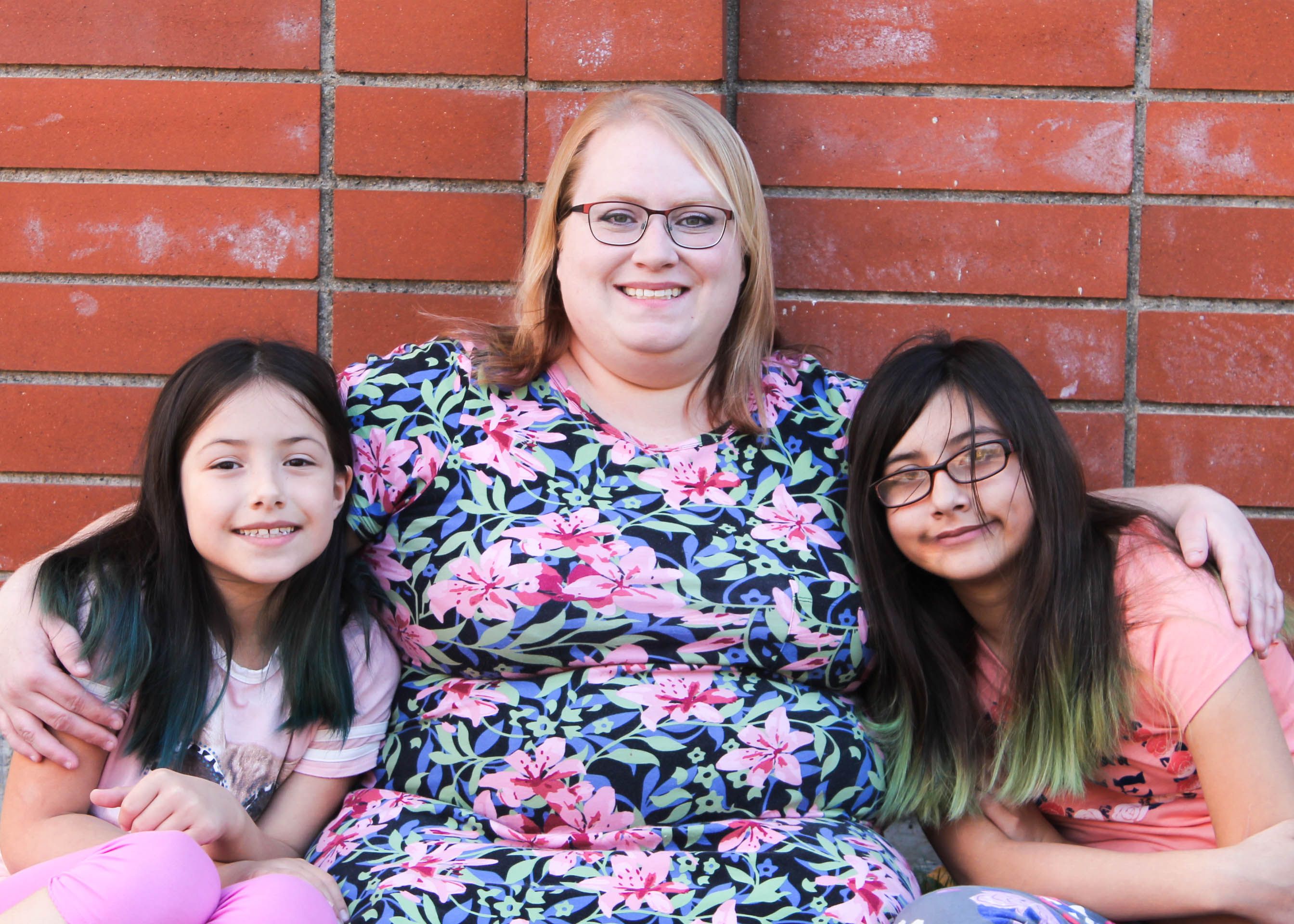 When flooding in the Helena Valley left Andrea and her two young daughters in an unhealthy home, they were forced to seek refuge at a local homeless shelter, Family Promise. Although Andrea was unsure what steps she needed to take at the time to provide a better living situation for her family, one thing stood constant and that was that she knew she needed to get her girls involved an early childhood program. Through Family Promise, Andrea was introduced to Rocky Mountain Development Council, Inc.'s Head Start Program.
After enrolling her two daughters into the program, Andrea began working with Head Start Family Advocates to develop personal and family goals for herself. A college student at the time, Andrea really relied on her Family Advocates for guidance on how to balance being a mother, going to school, and having a supportive home life. Shortly after graduating from college, Andrea interviewed for a position with the Head Start Program as an office assistant and was hired!
"Rocky has been wonderful to me and my daughters. They love Head Start and I enjoy working at a place that helps people."
The mission of Head Start is to be a supportive and safe learning environment for children and families by enhancing their sense of belonging and self-worth while encouraging them to reach their highest potential. Head Start's funded enrollment is 236 children in the Tri-County area. Nearly 90% of the students report to be below 100% of the federal poverty line.