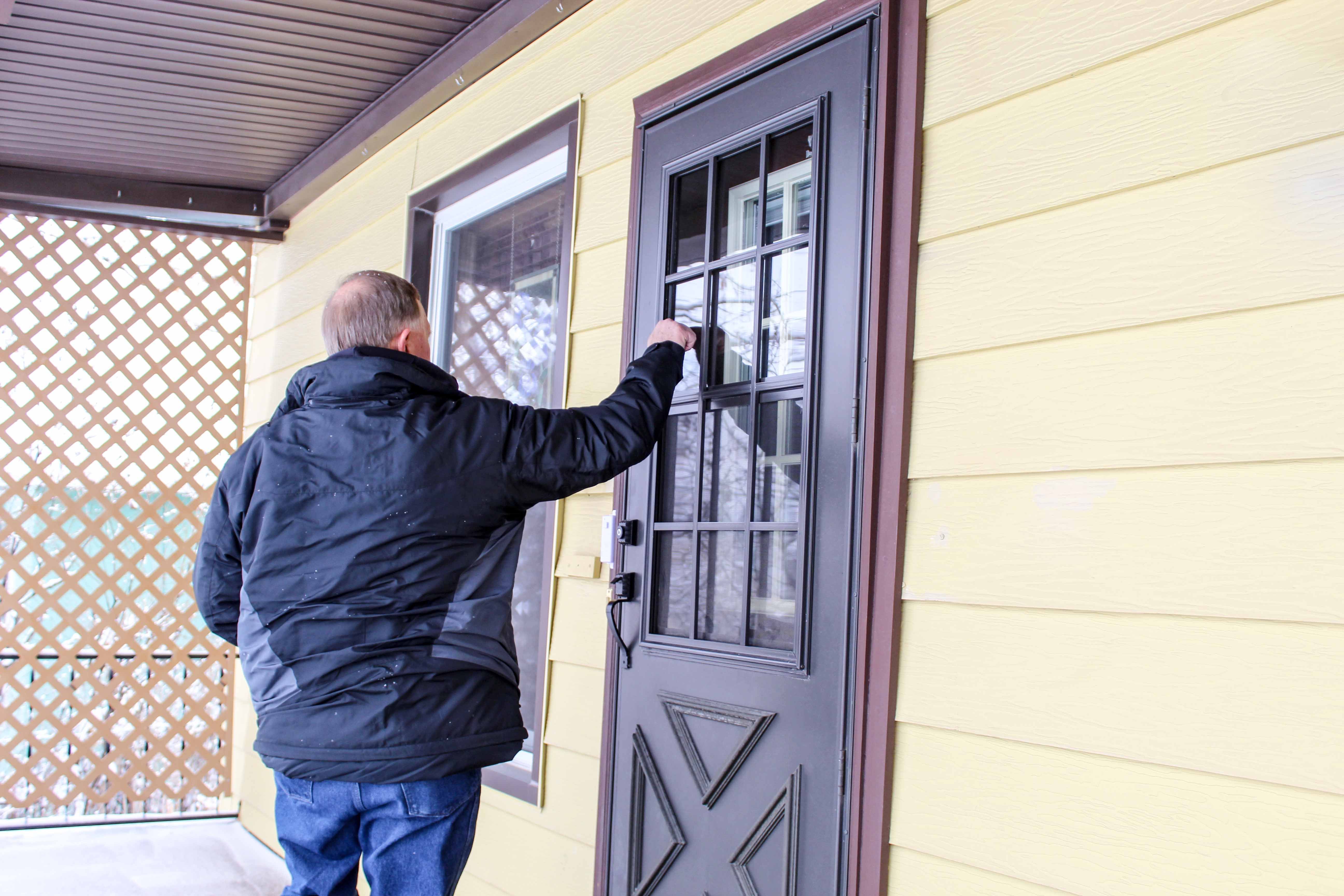 What has Rocky done for me? "Rocky has done many things for me and for my mother who lived to be over 100 years old! My mother, Minnie, was a regular member of the Daily Dinner Club, was a Senior Companion for years, and then had a Senior Companion help her!"
Marlys has scoliosis and cannot stand for long periods or get out much anymore. She receives Meals on Wheels five days a week. "The meals are terrific – although there could be a little bit less bread." The MOW are a lifesaver for Marlys since she cannot stand at a stove for much more than a few minutes anymore.
"Rocky has many wonderful programs and is one in a million for our community."
RMDC serves nutritious meals at Senior Centers in Helena, East Helena, Augusta, Boulder, Lincoln, Townsend, Whitehall, and Helena Indian Alliance. Homebound seniors in Lewis & Clark, Broadwater, and Jefferson counties receive daily lunches through the Meals on Wheels Program that enable them to live independently. We manage the Commodity Supplemental Food Program (CSFP) in Lewis & Clark, Broadwater, Jefferson, and parts of Powell and Meagher counties. Through CSFP, eligible seniors can receive regular allocations of free food to supplement their own food purchases.
RMDC's Senior Center in Helena offers older adults the opportunity to participate and socialize in a friendly atmosphere. Transportation is available for seniors coming to the Neighborhood Center and to worksites for Foster Grandparents and RSVP volunteers.