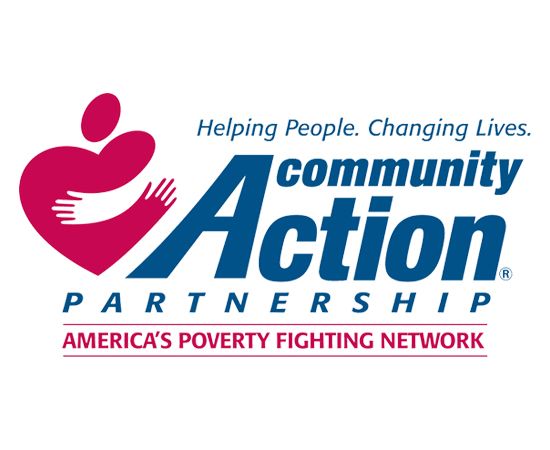 If 2020 were a person, it would be Ramsay Bolton on Game of Thrones, or perhaps Voldemort, Harry Potter's nemesis. You get the picture. So far, 2020 has been a challenging year.
We are waging a war against a virus that has no known cure, and currently no vaccine. The COVID-19 pandemic has shifted our entire reality. In addition, while tensions are perhaps higher than we can recall in our own lifetime, the death of George Floyd on May 25 sparked protests in cities around the country, and the world.
I read an op-ed today written by a Black woman who is the executive director of a Community Action Agency in Kentucky. She equated the impact of racism and racist acts to having a broken bone. If you have never had a broken bone, you have no way of understanding the pain. Likewise, if you have never experienced someone prejudging you because of the color of your skin, you really cannot understand the pain it causes.
Social media and the news are full of stories about the protests, some of which have turned into riots that resulted in violence and destruction. I see posts from people standing in support of Black Lives Matter. I see others saying "all lives matter." I think these people are missing the point. Who would dispute that all lives matter?
There is no doubt these are uncomfortable discussions during these uncomfortable times. I urge you all to get comfortable with being uncomfortable. Our mission is to serve the most vulnerable people in this community, regardless of their skin color. While we might feel somewhat removed from the race issue here in our predominantly white state, we can still make a difference. We might not be able to stop the spread of COVID-19, but we sure can take a stand against racism and racist acts!
Community Action was born as part of the civil rights movement. Our responsibility as the Rocky family is to ensure that we treat all people with dignity and respect, and that we fight to eliminate barriers that structural race, gender, and other inequalities create.
I want to leave you with the Community Action Promise: Community Action changes people's lives, embodies the spirit of hope, improves communities, and makes America a better place to live. We care about the entire community and we are dedicated to helping people help themselves and each other.