Senior Corps Charity Night at Crooked Furrow Brewing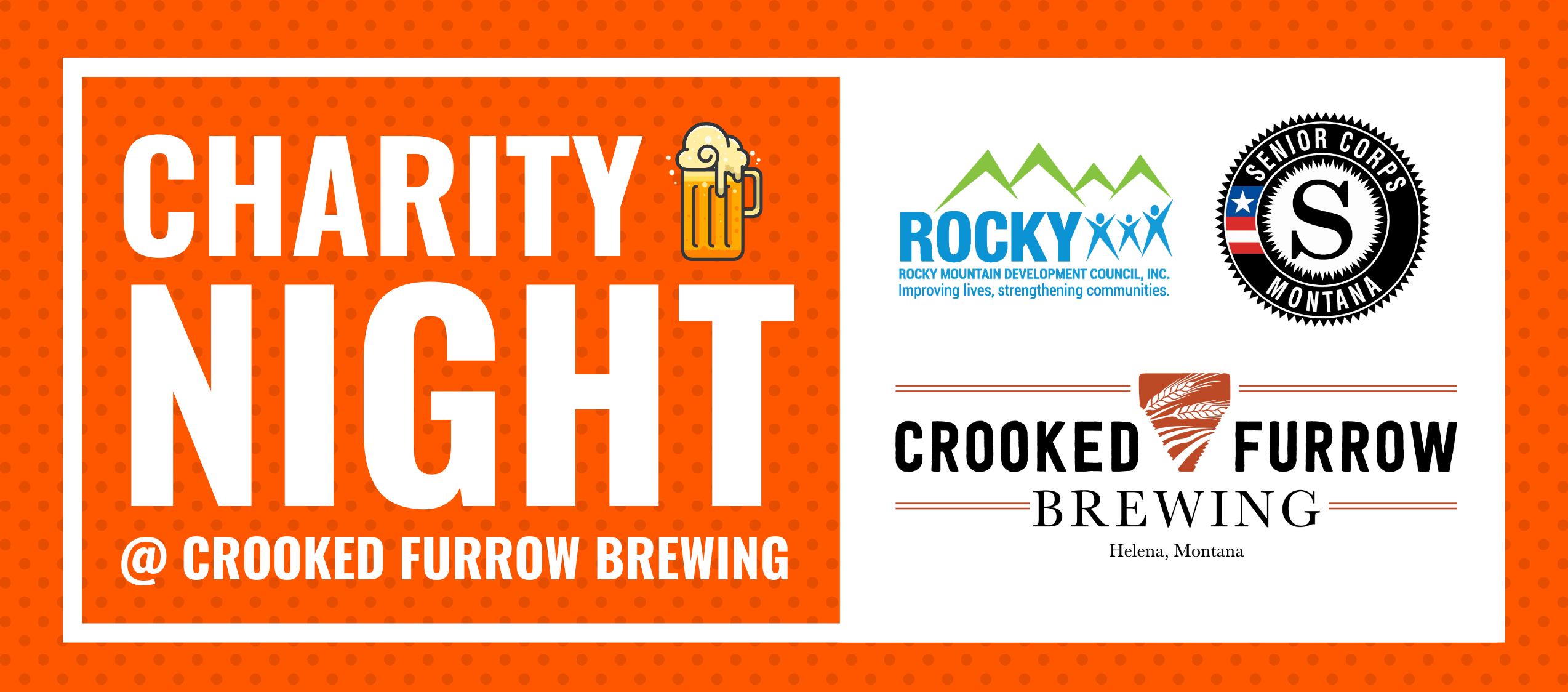 Join Rocky and our Senior Corps Program at Crooked Furrow Brewing on November 20 from 12PM-8PM for a Charity Night!
Senior Corps is a network of national service programs for Americans 55 years and older, made up of three primary programs that each take a different approach to improving lives and fostering civic engagement. Learn about the Foster Grandparent Program, the Senior Companion Program, and the Retired and Senior Volunteer Program (RSVP) when you attend our awesome event. $1 of every pint sold from noon to 8:00PM benefits our Senior Corps programs. We hope to see you there!
#ImprovingLives #StrengtheningCommunities #PartOfTheRockyFamily