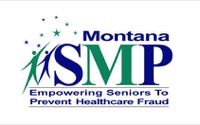 Montana Senior Medicare Patrol (SMP)
Empowering seniors to prevent healthcare fraud.
We know that healthcare-related paperwork can be confusing and that it's sometimes hard to know where to turn. Montana Senior Medicare Patrol (SMP) is here to help.
Montana SMP staff and volunteers provide education and outreach through presentations and one-on-one counseling.  Montana SMP can help you research billing questions or assist you with understanding and organizing your bills and Medicare Summary Notices (MSN). If a billing error is detected, Montana SMP can assist in correcting it, or in the case of potential fraud and abuse, we will refer you directly to the appropriate agency for investigation. 
Area IV Agency on Aging SMP staff and volunteers advocate for seniors to help them understand their medical billing situations. SMP can help you learn how to read Medicare paperwork and look out for costly medical billing errors. SMP provides information, counseling and assistance to Medicare beneficiaries, family members, caregivers and local professionals.
For help or assistance with your Medicare, call 1-800-551-3191 or contact Area IV Agency on Aging at 406-457-7368.
Watch Montana SMP's "Understanding Medicare" video series as a fun way to learn more about SMP:
AARP Fraud Watch Network
AARP Fraud Watch Network Website
Area IV Agency on Aging is not affiliated with AARP, however, they some great fraud prevention resources.
The Perfect Scam Podcast
Tune in to hear the true stories and meet the real people involved in some of the country's most brazen scams. Now hosted by Emmy Award-winning investigative journalist Michelle Kosinski and featuring appearances by Frank Abagnale. It could help you protect yourself.
Fraud Watch Friday
Covering topics like elder abuse and financial exploitation, AARP's Fraud Watch Friday airs at the following times on Montana radio stations.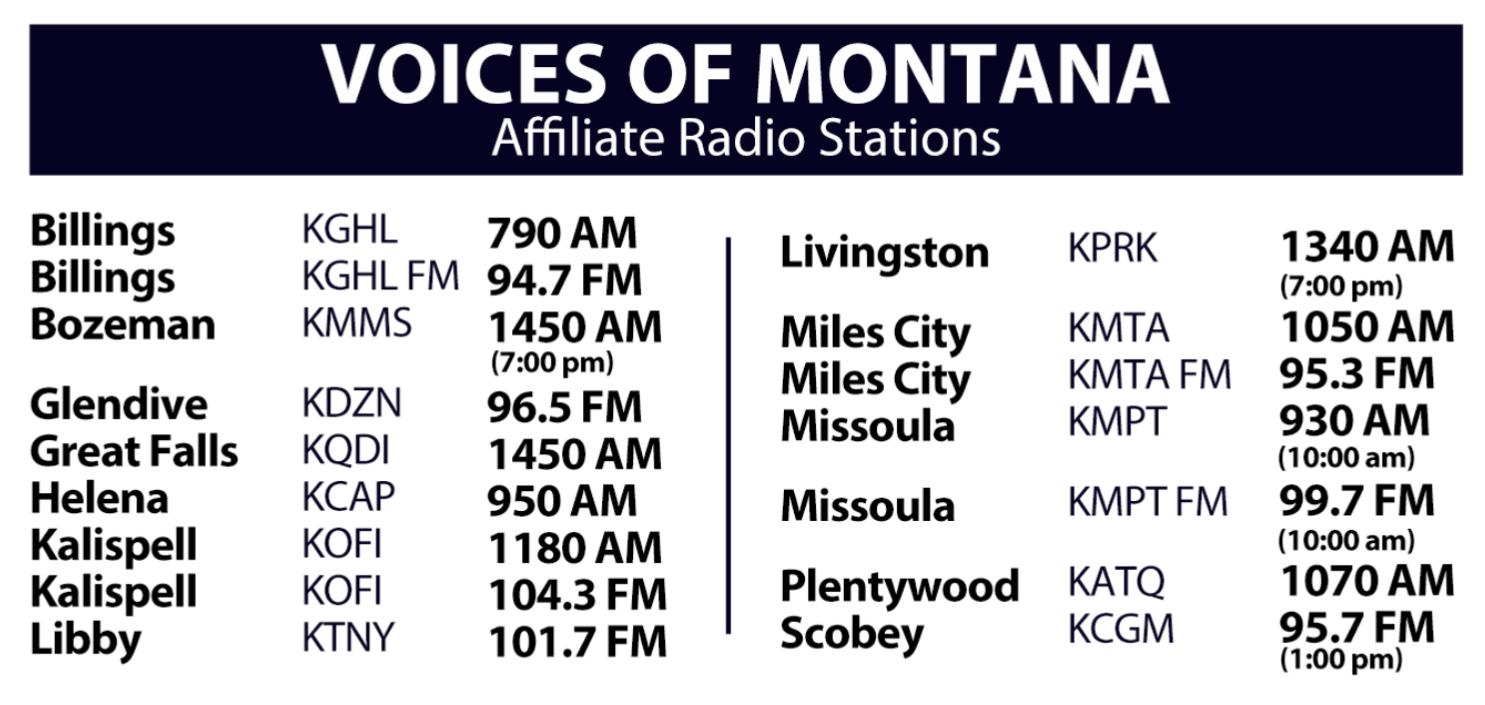 Wash, Rinse, Repeat
Back in April, we wrote about how scammers were taking advantage of the pandemic for their own benefit. Unfortunately, the new spike in cases around the country is an opportunity for scammers to hit the reset button and begin anew. Be on the lookout for these scams if economic impact payments (stimulus checks) make a return and as anxiety rises over the pandemic's resurgence.
First came the health scams
Initial scams around COVID-19 involved peddling treatments, tests and cures, or promises that you could reserve your vaccine by clicking a link (which would install malicious software on your device). When face masks were in high demand, scammers were posting fake ads, coercing people to pay for masks that were never sent. And, while more of an unfair business practice than a scam, vendors were charging outrageous prices for in-demand items (remember the run on toilet paper, anyone?).
Next came the economic scams
Economic impact payments began in April, and as soon as they started hitting mailboxes and bank accounts, scammers began working the phones. Often they called claiming to be the IRS and asking for personal or financial information in order to process your stimulus payment. They would even ask for a fee to process the payment faster. Identity thieves were busy redirecting the payments from the intended recipient to their own pockets. And we are still hearing about identity thieves claiming unemployment benefits in the names of other people.
And now, contact tracing scams
The latest scam involves contact tracing. As states launch robust contact tracing programs, scammers are taking advantage. Scammers are sending texts with links or making robocalls claiming the recipient has been in contact with someone who tested positive for COVID-19. Their goal? To pry sensitive personal information from people to steal their money or their identity.
As the pandemic marches on, it's giving unique opportunities for scammers to get between you and your money. Please keep yourself — and your money — safe.