Annual Giving: Mountaineer Club
Rocky Mountaineers are stalwarts of Tri-County communities. Whether it is providing academic and social skills for children, or connections to community resources and a hot meal for seniors, your gift is the strongest support of our mission to improve quality of life and promote self-sufficiency for individuals and families.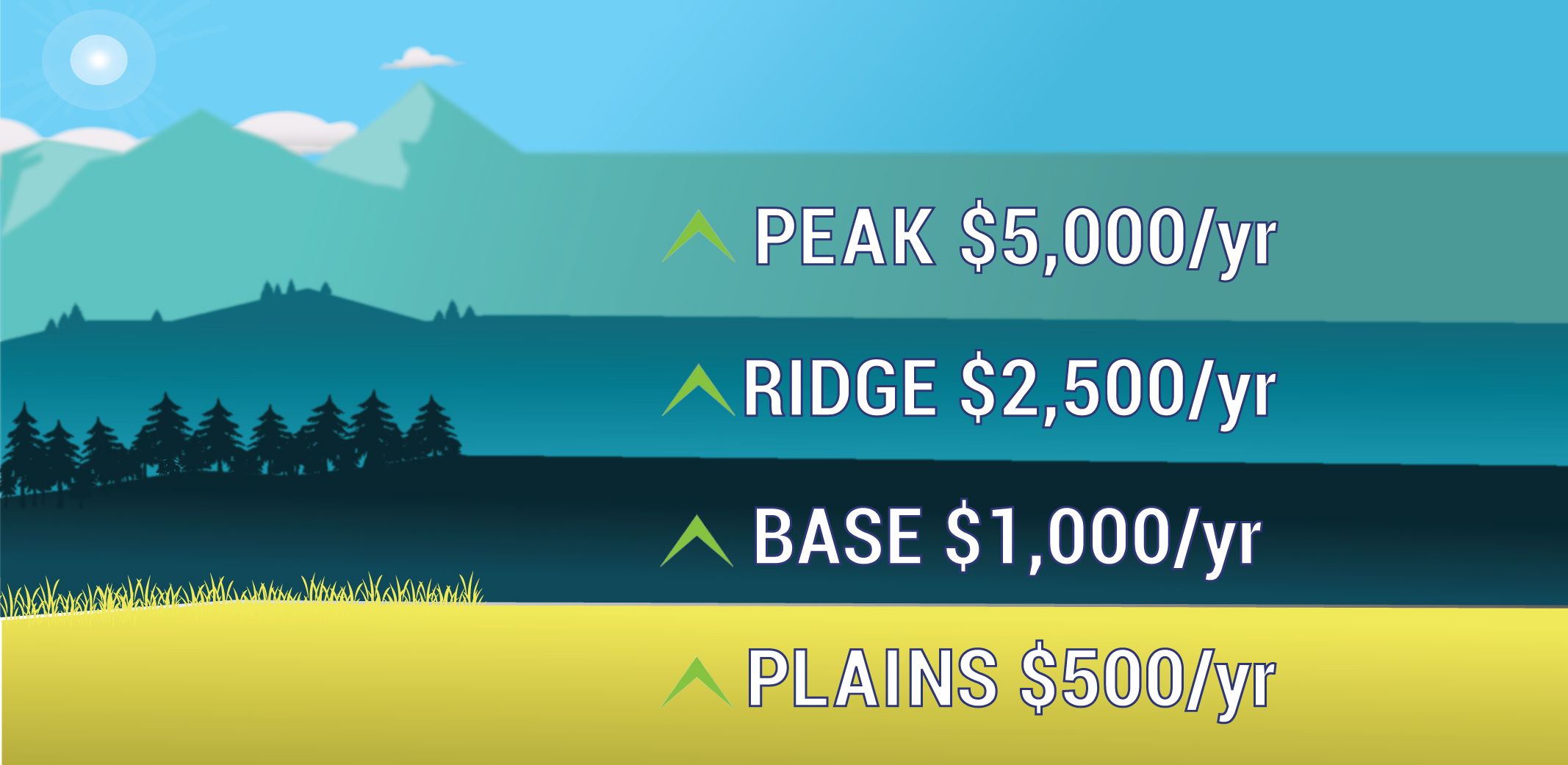 Peak Members
Wall Family Power Townsend Foundation
Ridge Members
Base Members
Anderson ZurMuehlen & Co.

Golden Eagle Construction
Plains Members
Marks-Miller Post & Pole, Inc.