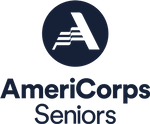 Senior Companion Program
The Senior Companion Program brings together volunteers age 55 and over with adults in their community who have difficulty with the simple task of day-to-day living. The program's goal is to maintain the independence of homebound seniors and adults with special needs, allowing them to continue living in their own homes.
How Do We Help?
Volunteers serve one-on-one with homebound frail older adults, adults with disabilities, and those with terminal illnesses, and offer respite for caregivers. Volunteers spend about 2 to 4 hours, one to two days per week with each client. This program serves 7 counties including Lewis & Clark, Silver Bow, Jefferson, Broadwater, Cascade, Gallatin, Madison.
What Does a Senior Companion Do?
Senior Companions assist their adult clients in basic but essential ways. Most assist in the following ways:
Offering companionship and friendship to isolated and frail adults.
Providing transportation to medical appointments or to social activities and meals outside the home.
Assist with laundry.
Assist with meal preparation.
Helping with grocery and other shopping.
Assisting with simple chores like putting groceries away, dusting, etc.
Reading or organizing mail, newspapers, or magazines.
Assisting in making phone arrangements.
Simply adding richness to their clients' lives.
Who Can Become a Senior Companion?
Income eligible volunteers must be 55 or older and be willing to volunteer 5-40 hours per week. They must have a driver's license or be willing to use public transportation. They must be sufficiently active and healthy to provide reliable assistance to another older adult. Volunteers must be committed to the programs' goals, professional ethics, vigorous participation and comfortable in accepting supervision. Above all, we encourage our volunteers to be creative, social, adaptable and compassionate about helping other people.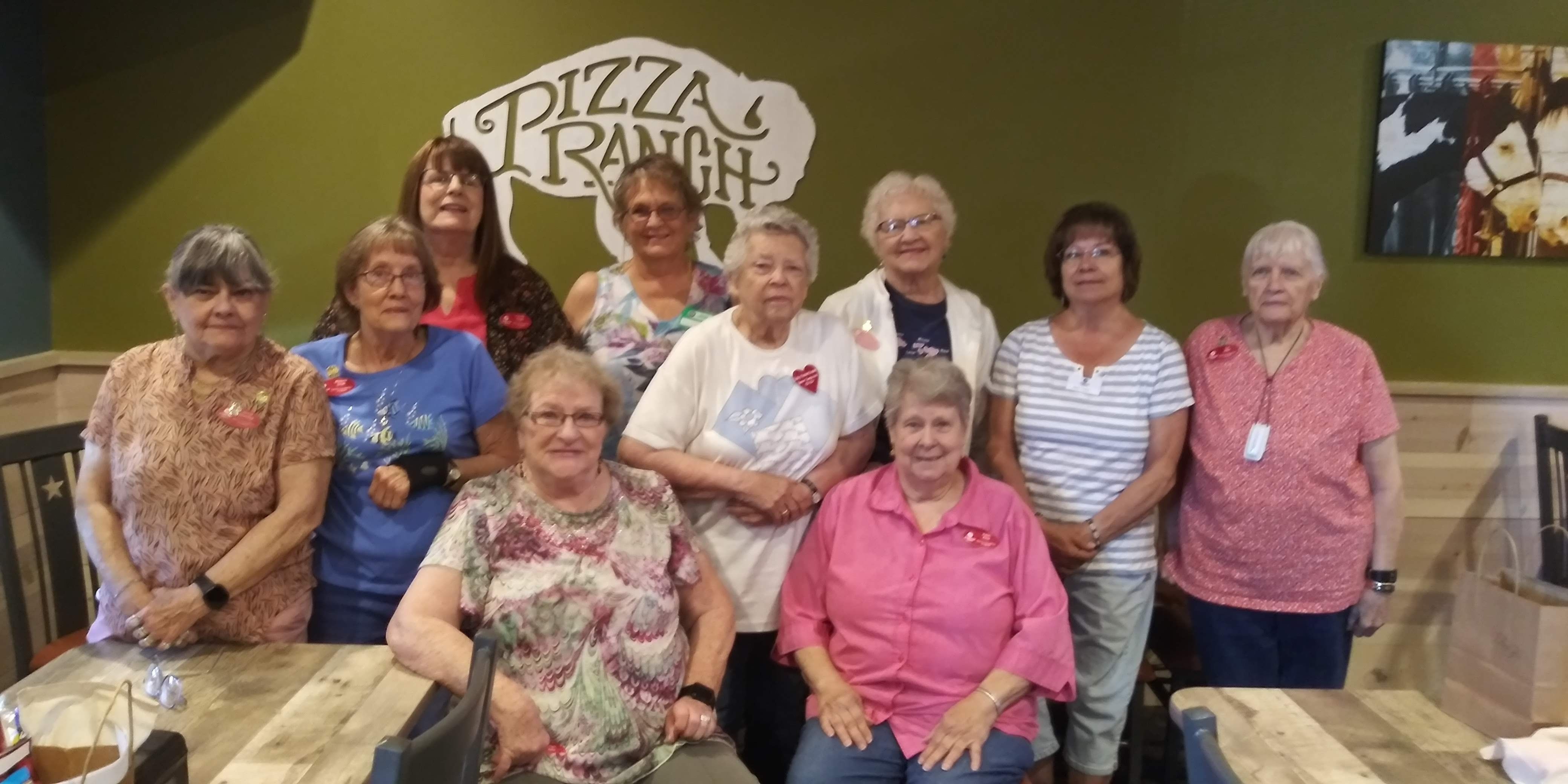 Benefits of Becoming a Senior Companion
Senior Companions make connections with other adults and know they are making significant contributions to their lives. In addition, they receive the following:
Income-eligible Senior Companions receive a modest, tax-free stipend ($1,084 - $8,320) to offset the cost of volunteering. A volunteer can receive between $1,084 to $8,320 a year reflective of the 5-40 hours served each week.
Reimbursement for transportation (Mileage if you drive, bus fare if you are not a driver).
Some meals during service.
An annual physical.
Secondary accident and liability insurance while on duty.
Pre-service and monthly training sessions. Save & Close
How Do I Apply?
Complete the application form located on the bottom of this page and mail to:
Rocky Mountain Development Council / Senior Companion
PO Box 1717
Helena, MT 59624
Senior Companion Job Description
Senior Companion Annual Income