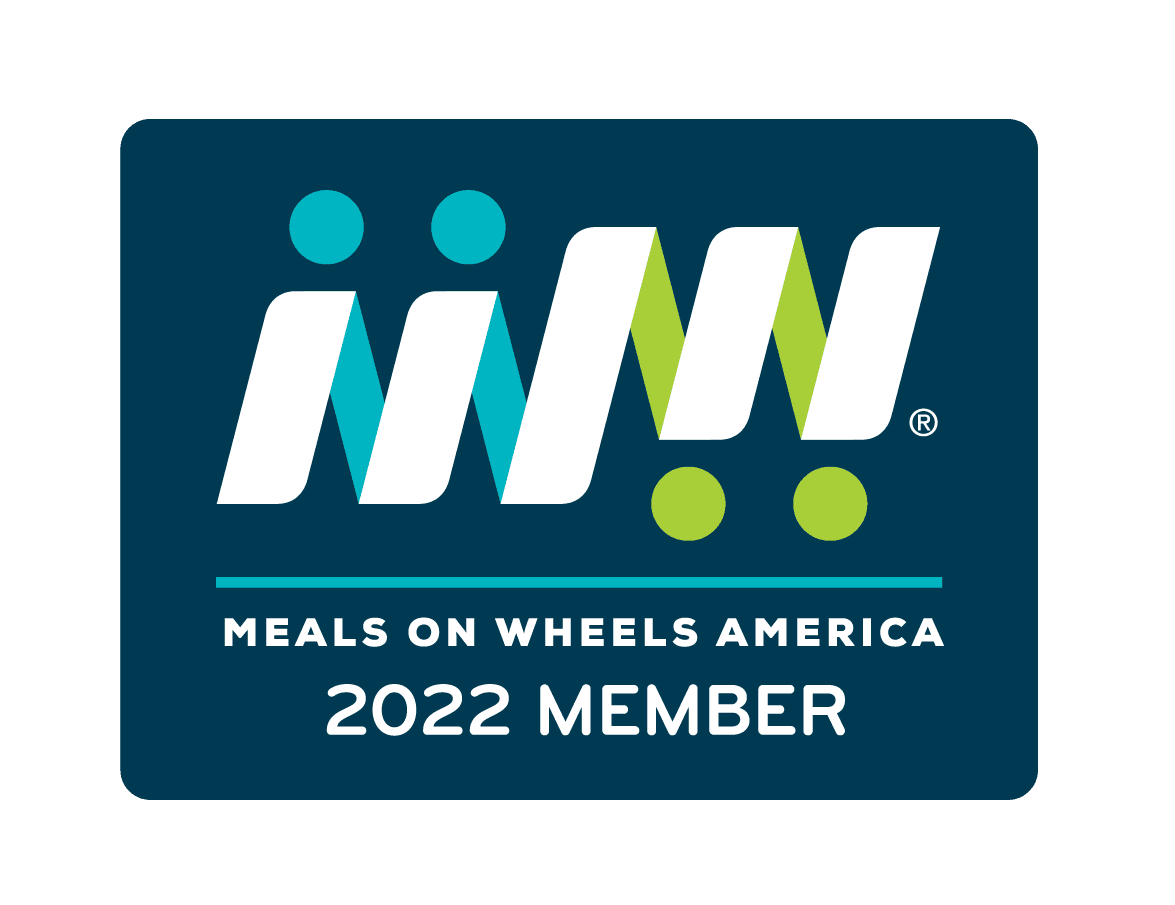 Meals on Wheels
Each year, Rocky helps approximately 500 seniors in Lewis & Clark, Broadwater, and Jefferson counties live as independently as they are able through the Meals on Wheels program.
Hot, nutritious meals are delivered Monday through Friday to seniors 60 and over who are home bound or having trouble preparing their own meals due to a disabling physical, emotional, or environmental condition.
IN THE HELENA AND EAST HELENA AREAS
Meals are delivered 5 days a week, between 10 am and 4 pm.
Meal delivery can be arranged for any days you want. You do not need to request meals all 5 days of the week.
If you decide you do not want a particular day's meal, call the day before to cancel (447-1680)
Meal cost for individuals who are 60 and older is a suggested donation of $5.00 per meal. 
Meals on Wheels can be requested immediately.
COMMUNITIES
Rocky's Meals on Wheels program operates in the following communities:
Helena – (406) 447-1680
East Helena – (406) 447-1680
Augusta – (406) 562-3623
Lincoln – (406) 362-4504
Townsend – (406) 266-3995
Whitehall – (406) 287-5336
Boulder (Tuesday, Wednesday, and Thursday only) – (406) 225-3656
---