WHAT HAS ROCKY DONE FOR ME?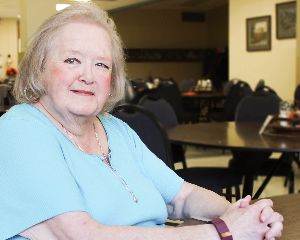 "I am not sure there is a senior program at Rocky that hasn't helped me!"
Ann, Energy Services Program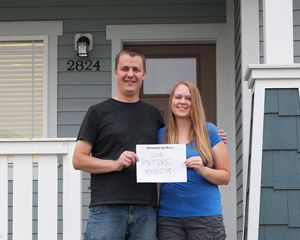 "Rocky helped us buy our first home! We cannot wait to see what the future in our new home holds for us."
Eric and Nicole, Homebuyer Education
"If I could put a price on the number of hugs I've received, I'd be a millionaire."
Foster Grandparent Volunteer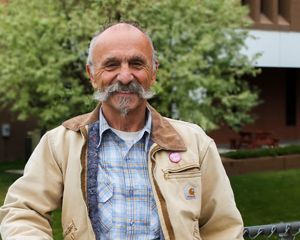 "I can't say enough good things about Rocky's Agency on Aging. I think I'm pretty bright, but no one can figure this stuff (Medicare) out."
George, Area IV Agency on Aging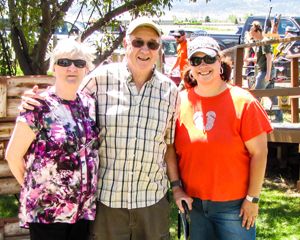 "You can't hire somebody to do all this. It's just amazing what they can do in one day and they come from all over,"
Elmer, Spirit of Service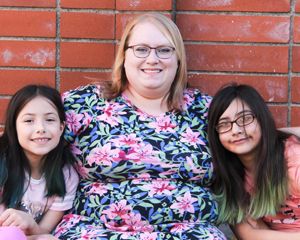 "Rocky not only provided excellent education and family services for my two daughters and me, I found a job at Rocky!"
Andrea, Head Start Program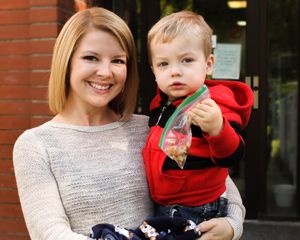 "Rocky is providing excellent care for my son Carter!"
Jori, Rocky Mountain Preschool Center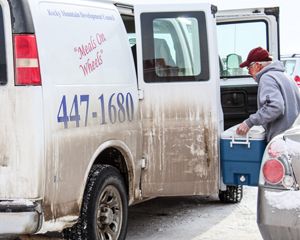 "Rocky has many wonderful programs and is one in a million for our community. The meals are terrific!"
Meals on Wheels client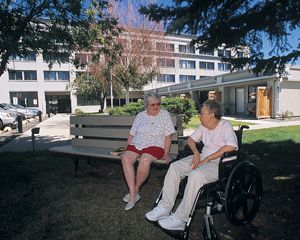 "Rocky has provided a home for me that is comfortable and cozy."
Elva, Housing Program