Welcome Home, Kevin Connolly!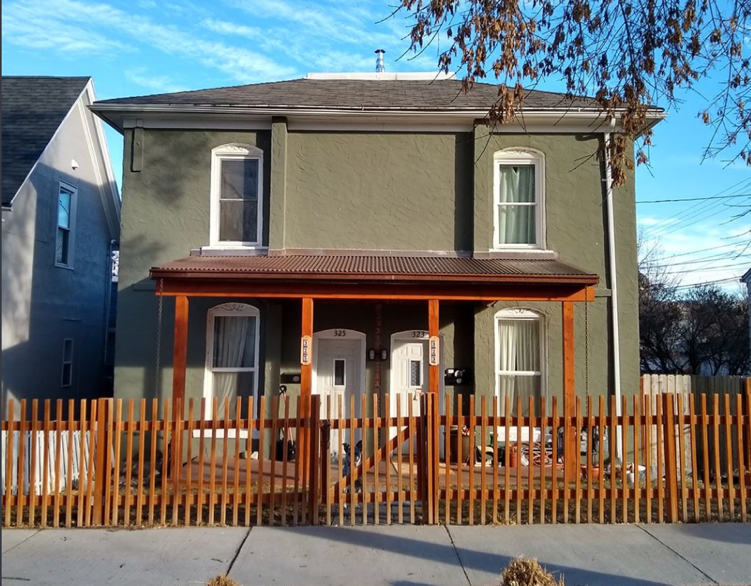 In October of 2019, I was offered an amazing opportunity. The owner of the duplex that I was currently living in offered to sell it to me. I'd lived in the building for two years prior to the seller's offer and had come to love the neighborhood. I grew up in East Helena and had wanted to live downtown ever since I was a little kid. So when the opportunity to buy the duplex presented itself, I knew I had to try and make it happen.
While I wanted the place, I had no idea of the homebuying process, nor was I in a financial position to buy a home. Still, I went to the Rocky Mountain Development Council and met with Bev Dashnaw to see if there was anything that I could do. Much to my surprise - I was eligible for a homebuyer's grant. After a couple meetings, Bev helped me plot a route to buying the home. It took three months of hard work, but I managed to close on the duplex at the end of January. Not only is it exciting to be a homeowner, but the financial literacy I gained from Bev and the Rocky is truly invaluable and something I desperately needed long-term.
I can't thank you all enough for all of the help and opportunities that Bev and the Rocky provided.
Kevin Connolly